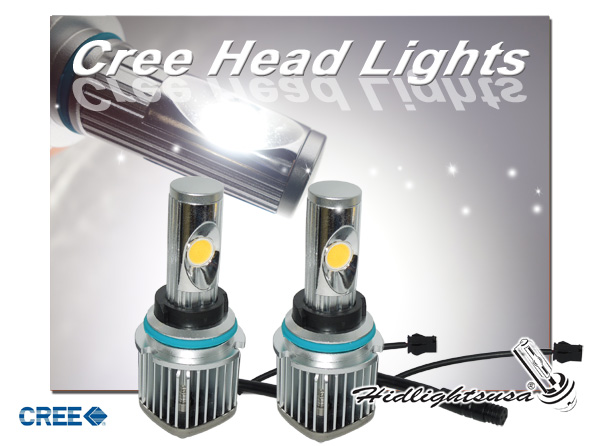 Brand New!!!
GP Xtreme Version IV
The Newest Design Cree LED Headlamp
One Pair 9004 Cree 2800LM Lumem LED High Power For Headlamp / Fog / Day Time Runing Lights
6000K

Newest Design CREE LED Headlight replaces your standard halogen headlight bulbs or fog lights or Day Time Running Light. These new CREE LED Bulbs produce 2800 lumens of light compared to
1100 lumens with regular halogen bulbs.
LED Cree Headlight features:
Plug & play, No need to cut and wires.
Low Power Consumption, Long lasting.
100% brighter than your stock Halogen headlights.
Low Voltage Protection, High precision Constant Current Driver Chip.
Built in IC Circuit (Current Regulator)-Prevents LED Damage From Voltage Variations & Spikes.
Up to 50,000 Hours Service Life.

Part # GP-04-Cr-HL-IV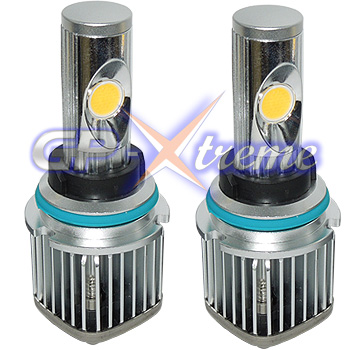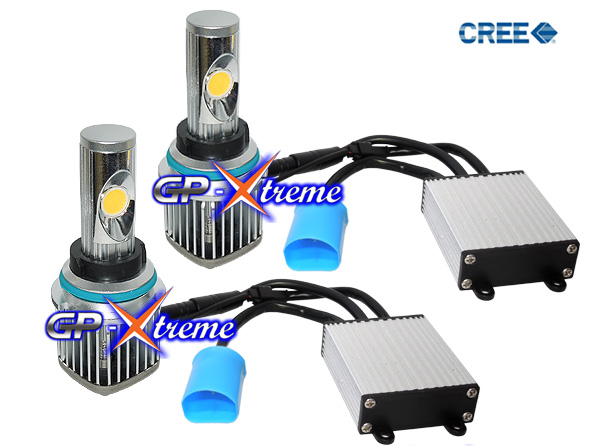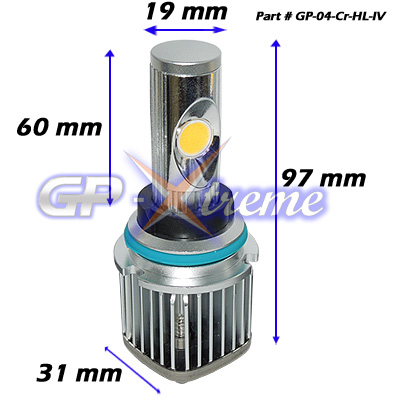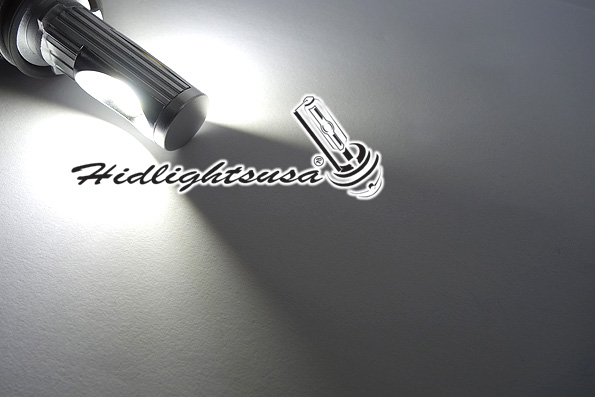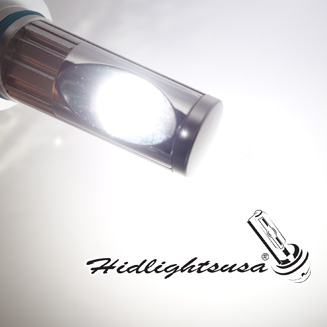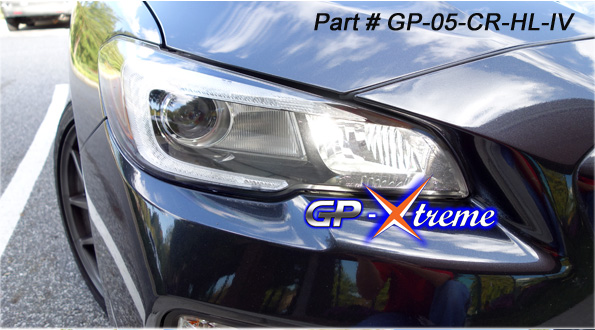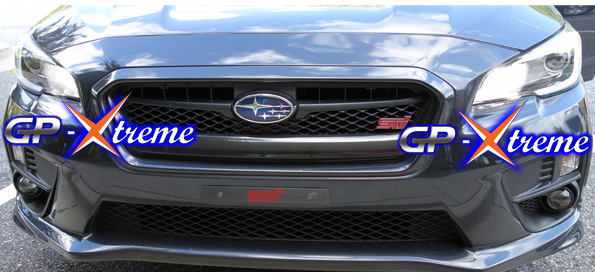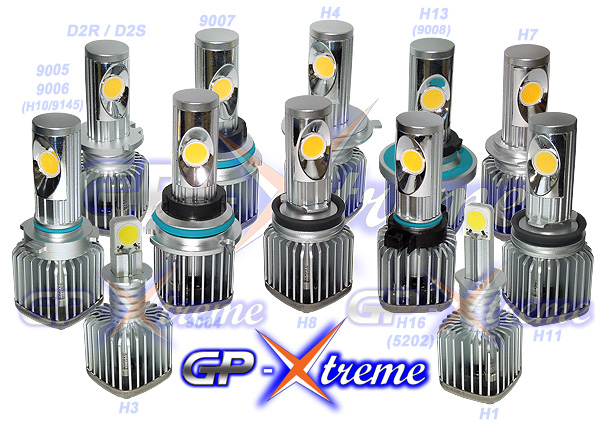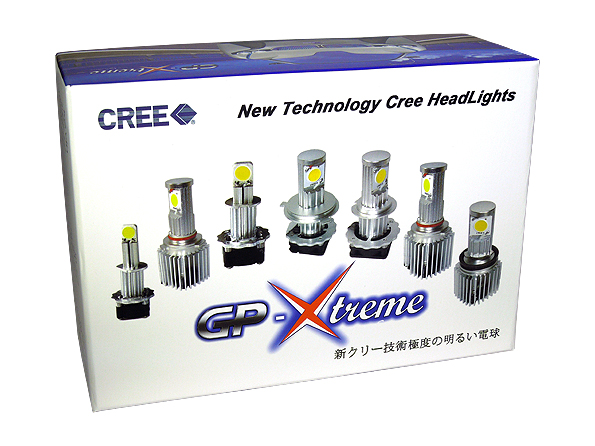 Specifications:
Chip: CREE COB 1512 X 2 Pieces
Power: 60W / Set
Voltage: DC12V-24V
Material: Aluminum
Color Temperature: 6000K
Beam Angle: 360 degree
Input: 2.2A
Lumens 2800LM
6063 alloy light body
Dual Rolling ,non-oil, high temperature durability nylon Fan
Silicon rubber Wires
EMC Built-in / Canbus Function /No-polarity sense
Fan failure protection /Overheating protection
Certifications: CE, RoHS
Product Specs:
• Lumens: 2,800 lm (per bulb)
• Lifetime: 40,000 hrs
• Wattage: 60 W total (30 W per bulb)
• Technology: 2x14 W CREE LED (per bulb)
• Input Voltage:DC9V-DC32V
• connection:: 9004 Connector (Plug and Play)
• Flicker-Free
• Shockproof, Dust-proof and Waterproof.
Product Contents:
2 x GP-Xtreme COB 9004 LED Headlight Replacement Bulbs
2 x 9004 Compact LED Drivers