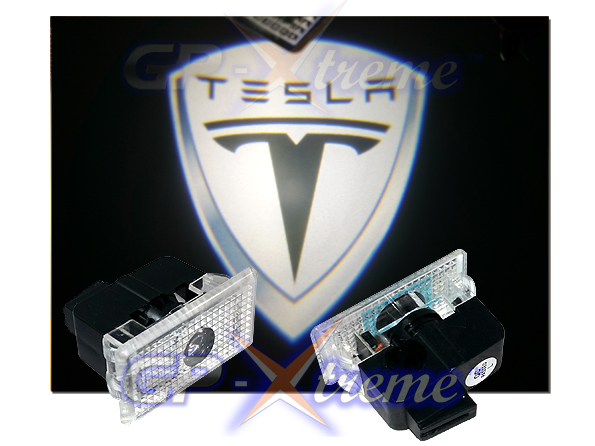 Brand New
Ghost Shadow Projector LED Lights No Drilling
The Newest light on the Market!!!
Plug and Play!!!
Tesla Ghost Images

Works with Audi:
MODEL S MOEDL X MOEDL 3

For this order, it comes with one set of below model. Please include the one that you need along payment. that way, we can avoid the delay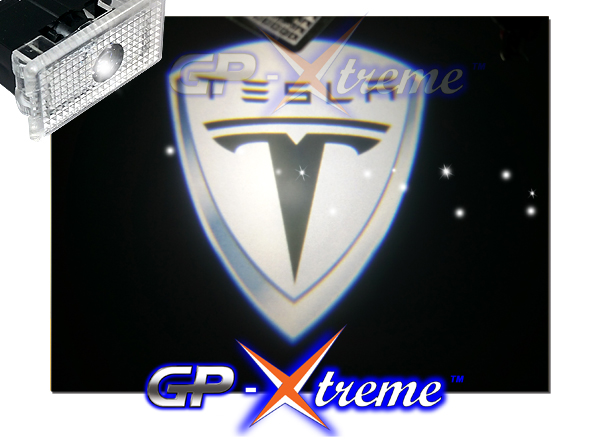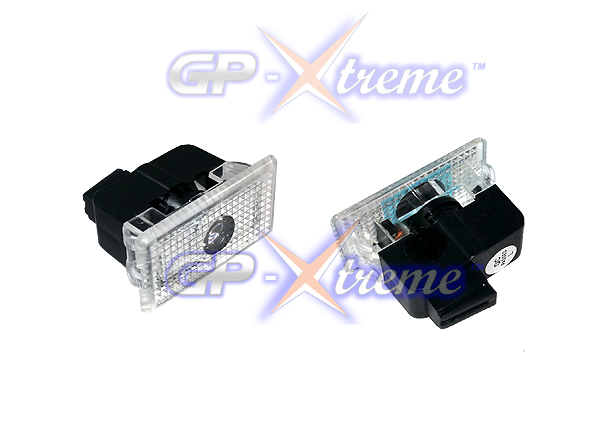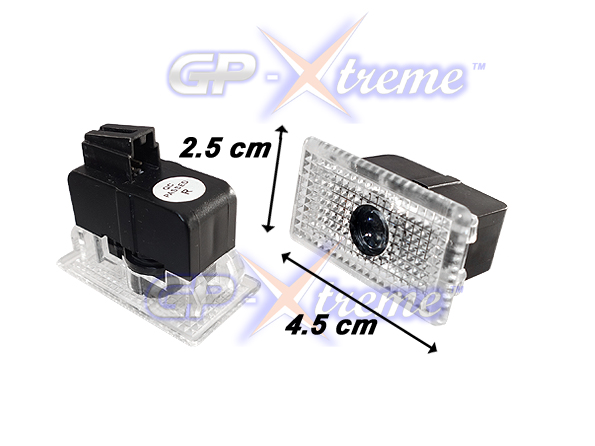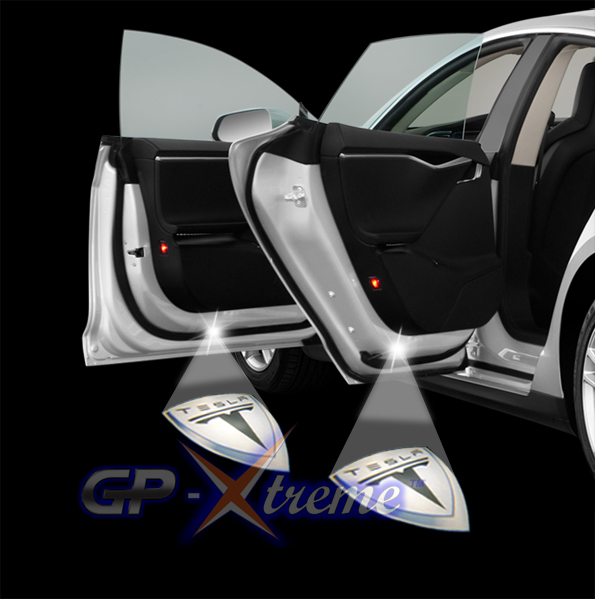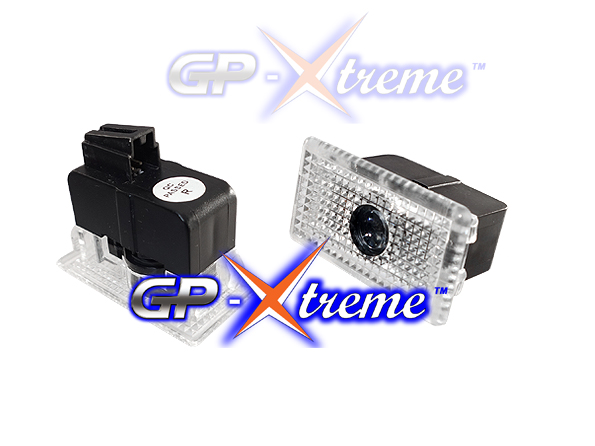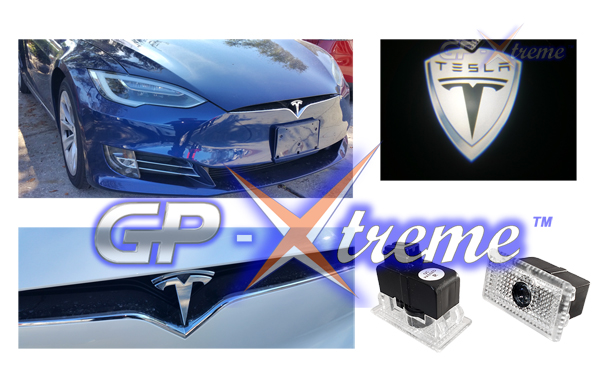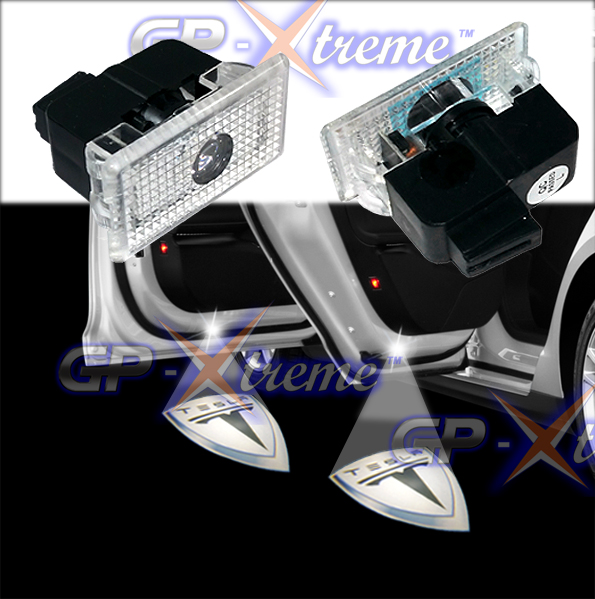 When opening the door, you will see LED light projection like welcoming you, and emanating charmingly. This fashion is popular among the young and car enthusiasts.
Product Function:
Automobile decorative lighting, provide you with delightful light visual experience and more driving fun. The product can be installed at the body kit, chassis or other suitable place.
Part# GP-XTREME-TESLA
Features:
Working voltage: 12V-24V
Power output: 3W
Working temperature: -40"C~105"C
No Drilling needed
Plug and Play!
Package Include:
2 - Laser Plug and Play Cree Logo lights