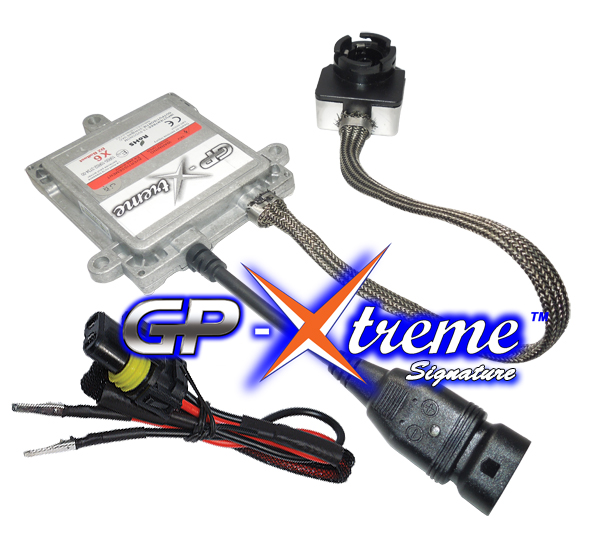 Brand New GP Xtreme Slim Canbus after market ballast with D2S D2R D4S D4R Socket!
Most installation preferred Ballast
Canbus 35W OEM after market replacement Ballast!

Part # GP-Xtr-CD2D4-BL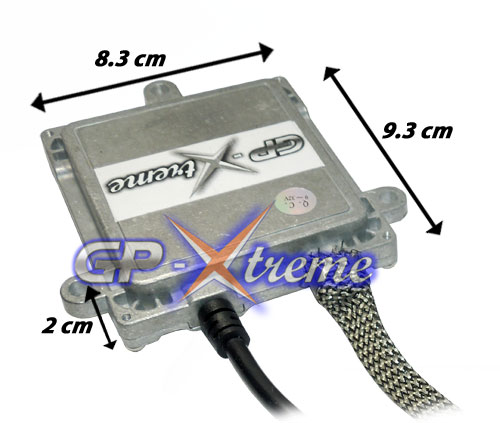 Instruction:
Replace your old ballasts with new fully digital HID ballasts! Our ballasts are manufactured to the strictest of quality control standards.
Important: Wiring Harness may need to be spliced into factory harness.
The wiring harness will either draw power from the battery straight or you can splice the wires of the OEM ballast to draw the positive and negative charge. Professional Installation is HIGHLY RECOMMENDED