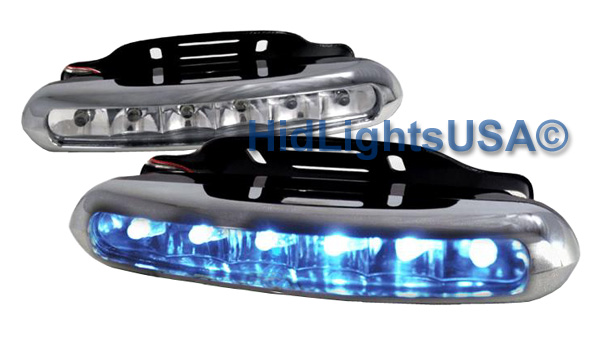 Brand New Ultra Slim LED Day Light

Ultra slim design
High Impact
Easy installation, above and below the bumper in grill or a wide variety of other locations
Multiple applications may be used as back up light or safety lights

Size: 48mm x 150mm x 25.5m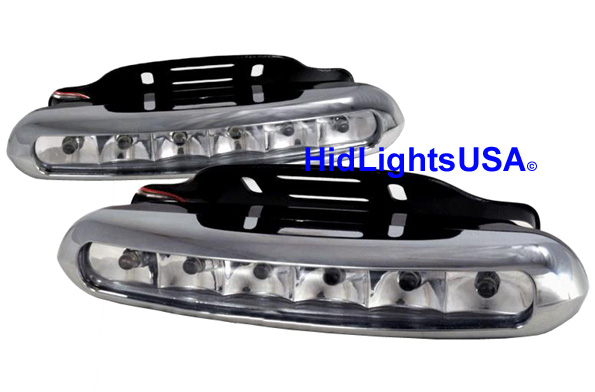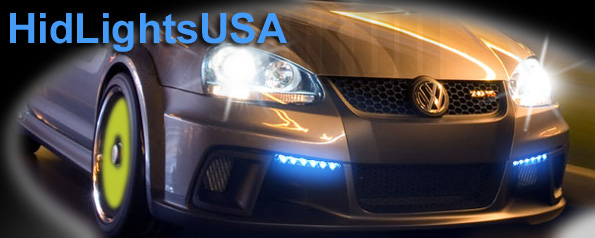 These easy to install lights are water proof and shock resistant without any modification or complicated wiring needed.
Plug And Play Application
PS: in some countries this item could be used only off road. Please check state and local laws when apply this.