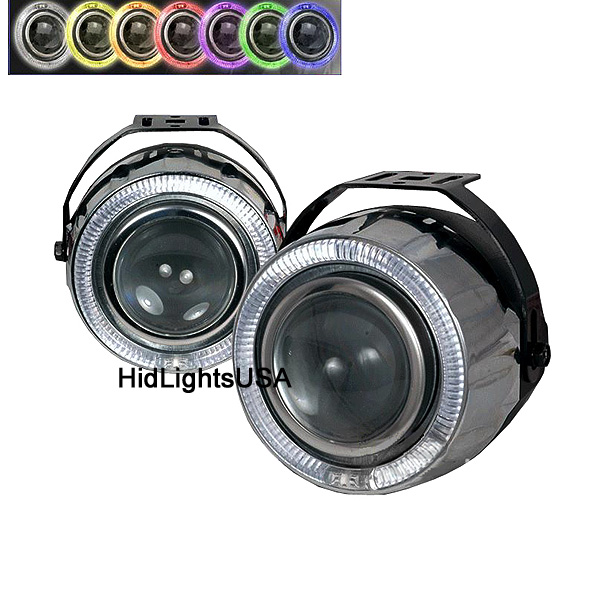 Universal Halo Fog Light Projectors - 7 Color

A Brand New Pair of Halo Fog Lights Projectors
These High Quality Fog Lights are Designed to Enhance Visibility During Night Time, Dense Fog, Heavy Rain & Snow.
Comes with Chrome Hosing/Glass Lens with Bulbs.
Switch and application is included

7 Colors can be adjust accordingly with own preferrences.

Dimension:
4.25" diameter x 6" with 1" extended projector glass.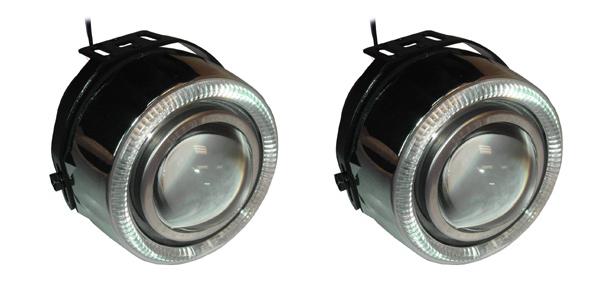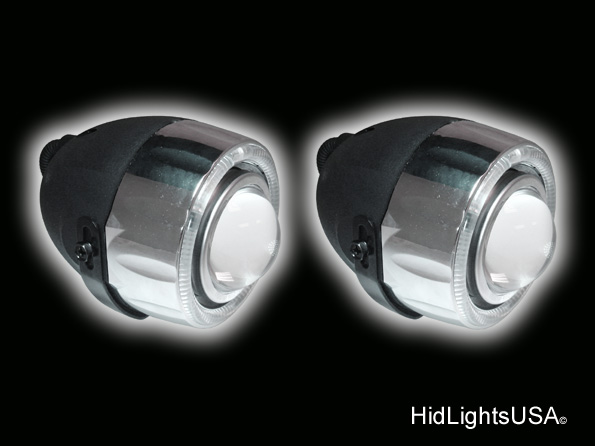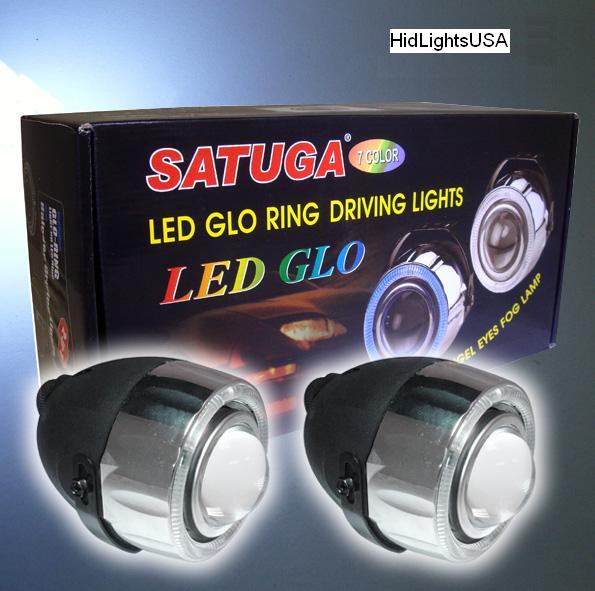 These easy to install lights are water proof and shock resistant without any modification or complicated wiring needed.
Plug And Play Application