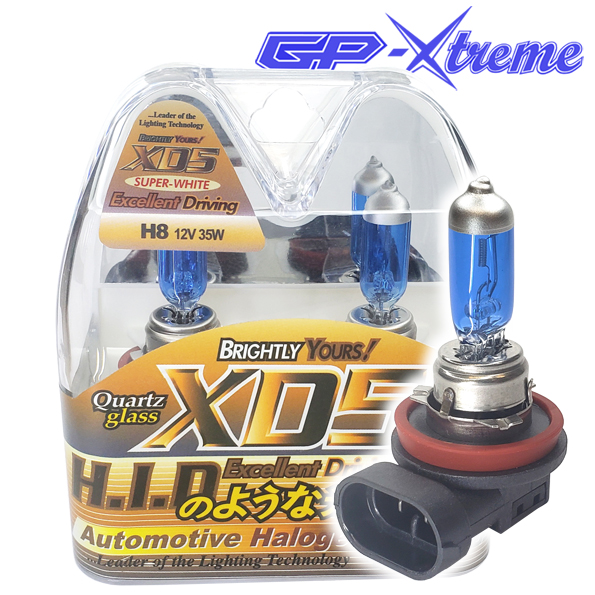 Brand New in Protective Boxes
H8 XD5 5800K 35W Standard Wattage
Quartz Glass
Whiter! Sharper! And Safer!
Unbelievable 5800K Super White
Standard Wattage for Longer Life
Xenon Headlight HID Low/High Beam Bulbs
The Best Xenon Whitest Bulbs on the Market
Guarantee the whitest bulbs you will ever get!
Produces only white light!!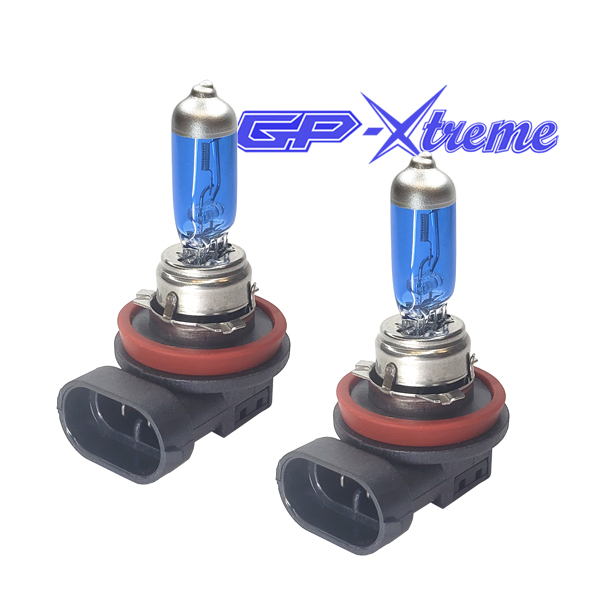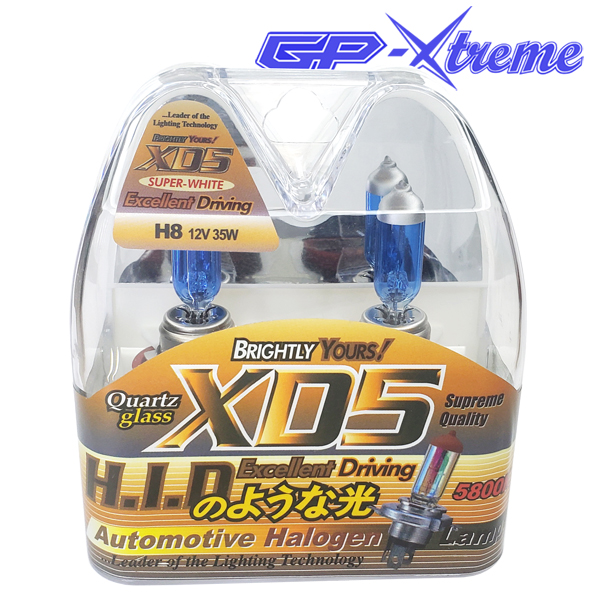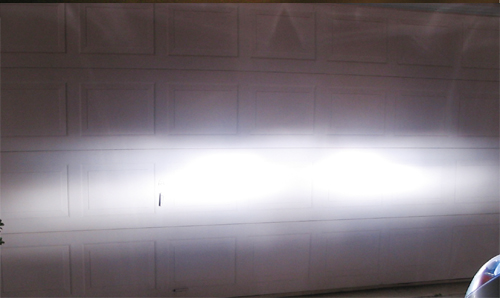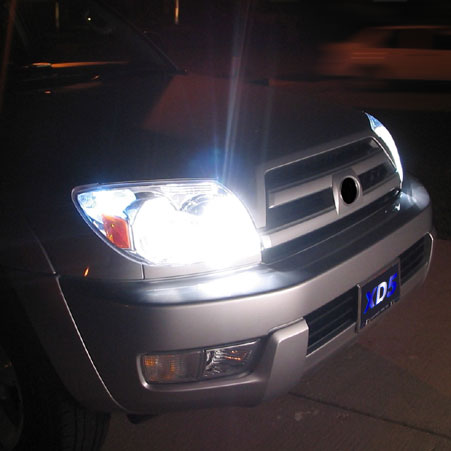 NO Yellow at All
Supreme Quality Made in Korea
Quality assurance