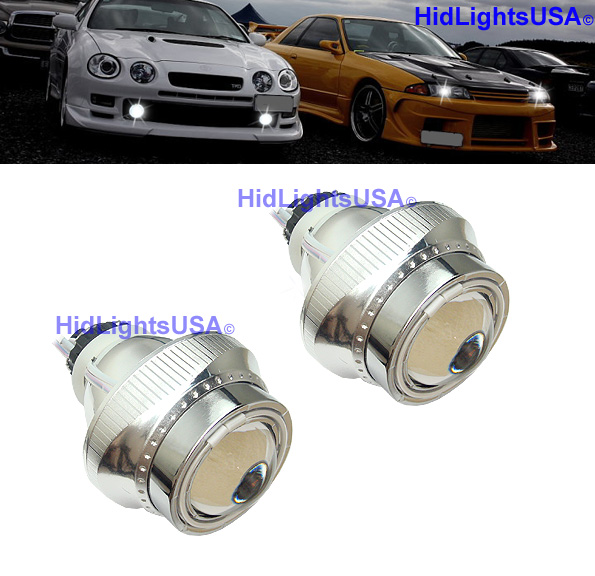 Brand New HID KIT Build in with CCFL Projector
High Universal Quality are Designed with a Perfect Beam Pattern combine with the CCFL Innovate Angel eye.
Chrome Housing / Glass Lens Projector with Super Bright CCFL Tube Light

---------------------------------------------------------
Part: UNI-PROJ
They will fit for any motocycle, cars, SUVs, or trucks and any custom made head light projector.
Size: 70.75mm x 140mm x 10.5mm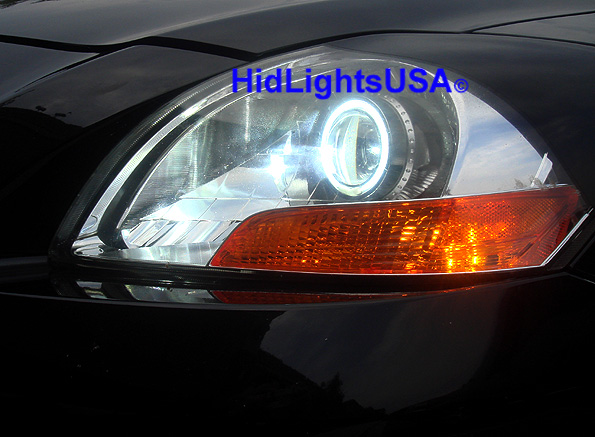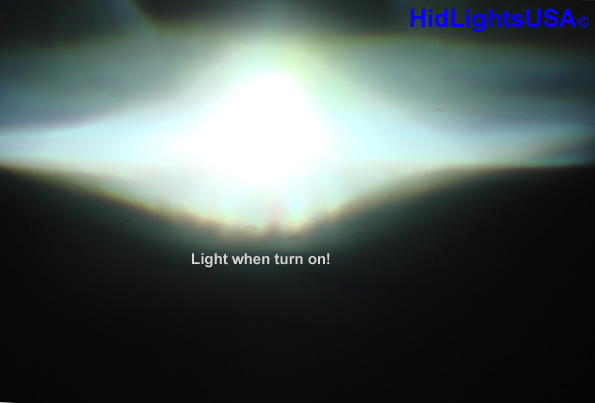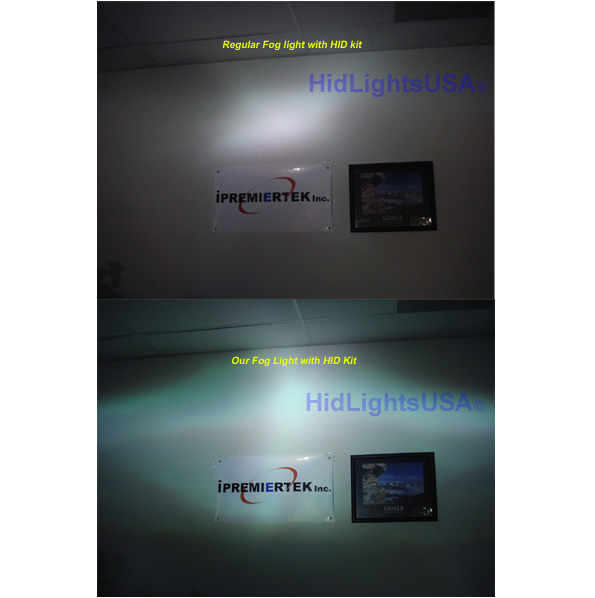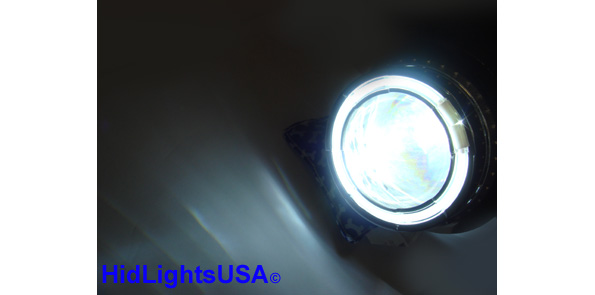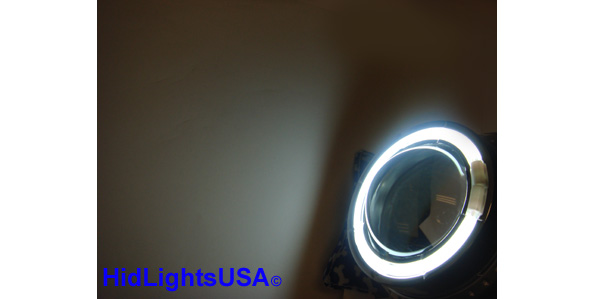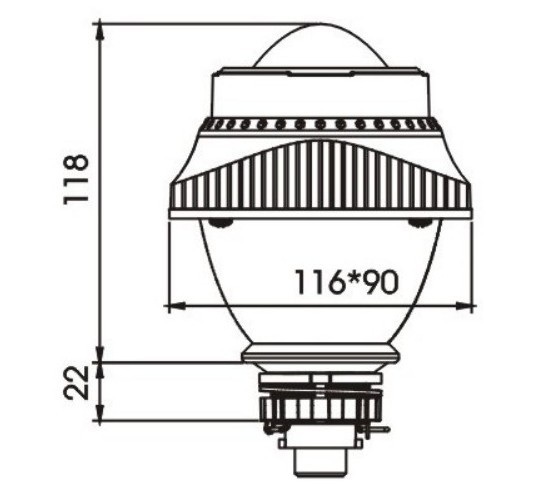 Features:
HID Bulb Specification
Start Voltage: 23KV
Color Temp: 6000k or 8000k
Luminous Flux: 2800Lm
Service Life estimation: ~ 3000h
Angel Eye Specification
Input Voltage: 12V
Power: 5W
Color Available: White
Service Life estimation: ~20000H
Extremely High Visual Effect
-Increase Visibility During Extreme Weather Condition (Rain, Fog, Snow).
-Best use for fog light with more visibility.
-Angel eyes style with day time running light
-5 times brighter than orginal hid fog lights
-Perfect beam pattern
-Install conveniently.
H4 Bixenon available for upgrade!!!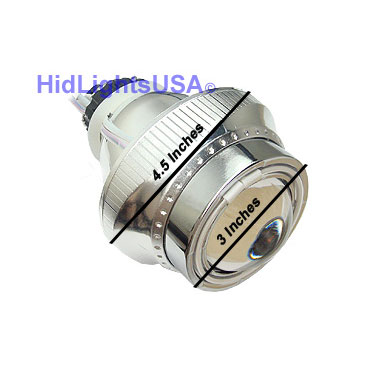 Package Includes:
2 CCFL HID Bulbs Projectors
2 Relay cables
Manual with installation manual
Warranty: 6 month
Not 7 Color Box is for Display only